Which country is best for setting up a logistics business?
When considering the best country to set up a logistics business, Bahrain, Singapore and the Netherlands all have impressive stories to tell, as Tim Thomas explains.
Logistics is a consistently expanding, globally critical sector. The pull to attract companies to start up or expand in this field continues to be competitive, with many countries emerging as genuine challengers to established logistic hub locations.
With a global value of about $9.9trn per annum, it is a high-value sector for investors. Though geography and established economies can be seen as leading factors, new contenders are emerging when it comes to deciding where the best country is to set up a logistics company.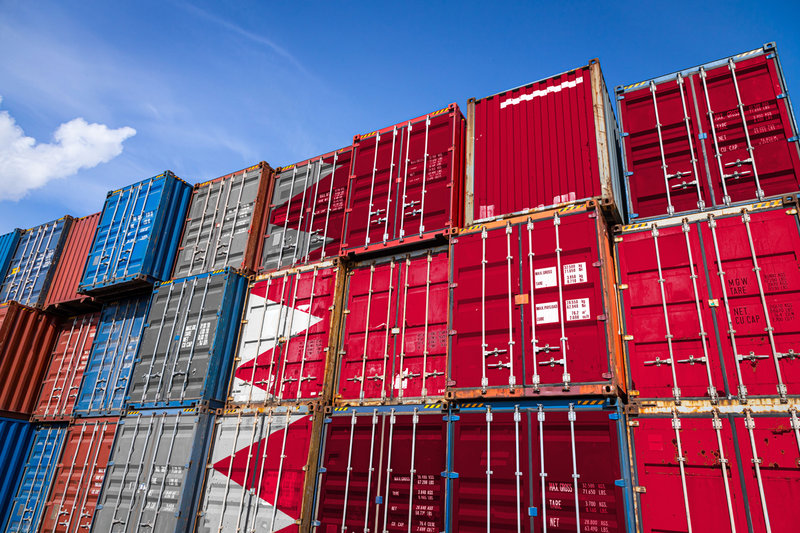 Bahrain
As one of the emerging Middle Eastern economies, alongside established nations such as the United Arab Emirates, Bahrain has become a strong draw to investors across many sectors and industries.
Though a major part of the Bahrain economy is based on the export of oil and gas, it has been investing heavily and attracting major investment in other industries over the past two decades. These include financial services, banking and tourism, diversifying its economy and opening major market potential.
In a report by industry market experts, the Bahrain logistics industry is forecast to reach a value of $520m by the end of 2023. This includes a compound annual growth rate between 2023 and 2027 of 1.72%, resulting in a projected market volume of $560m by 2027.
With a logistically beneficial location in the region and short sea links throughout the Gulf, as well as a direct connection to all major road networks of the Arabian Peninsula, Bahrain is often a contender when looking for the best country to set up a logistics business.
A range of multinational corporations has commenced or expanded operations in Bahrain, taking advantage of the practical commercial environment afforded by the convenient position between the eastern and western time zones.
In addition, the Bahraini government has moved to lessen unnecessary trade restrictions and offer some of the most attractive and low-tax value operating costs in the region when it comes to setting up a business.
Singapore
Singapore is home to a highly developed free-market economy with diverse commercial interests. Located in a strategic part of the world, the country represents something of a natural hub for transportation services, international freight forwarding and other economic operations relating to global logistics.
Consistently considered one of the most business-friendly and stable economic landscapes in the world, Singapore offers both geographic and financial benefits when considering where the best country is to set up a logistics business.
Singapore's transport and logistics industry moves approximately S$1.2trn-worth of trade per annum, a figure that is continuing to rise with sustained investment in the industry.
The Asia-Pacific Economic Cooperation is headquartered in Singapore, making it an accessible and vibrant global marketplace for the global industry.
Singapore is in a very strategic area that makes it a great hub for transportation services, international freight forwarding and other economic activities. In addition, the Singapore government has invested, and committed to investing even more, in the nation's logistic industry infrastructure and ecosystem.
With ongoing projects in the country including the building modern roads and highways, bridges, airports, harbours and other transportation networks, Singapore could well be considered the best country to set up a logistics company, especially in south-east Asia.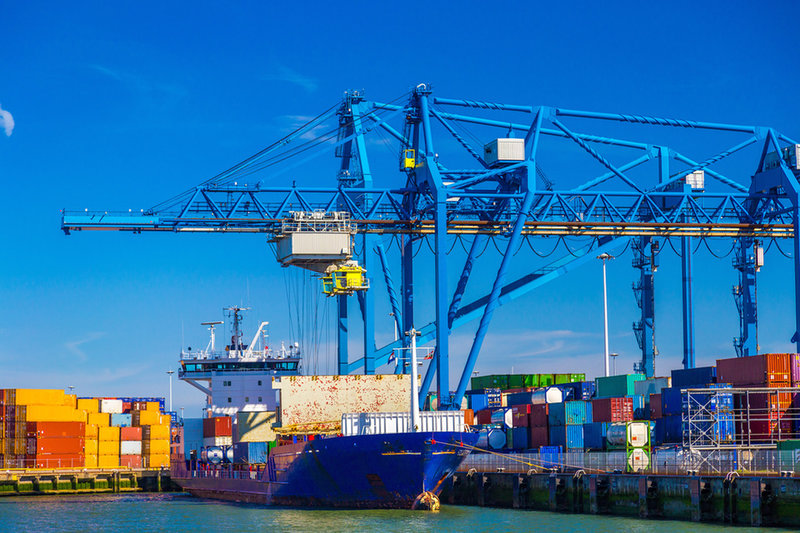 The Netherlands
Located at the heart of northern Europe, the Netherlands enjoys a prosperous, business-friendly, and diverse economy. Significantly, much of this prosperity is reliant on foreign trade.
According to the latest Forbes economic statistics, the Netherlands has the world's 15th largest economy in GDP terms, standing at about $68,572 per capita.
With an established reputation as an important European transportation hub, the Netherlands is home to both Rotterdam, the biggest port in Europe, and Schiphol Airport in Amsterdam is one of the biggest airports in the world.
In fiscal terms, the existing logistics business in the Netherlands generates approximately €55bn per year and is, directly and indirectly, responsible for about 800,000 jobs.
When potential investors ask what the best country is to set up a logistics business, the earning potential, staff recruitment pool and overall business prosperity are all positive attributes of the Netherlands.
Setting up a logistics business in the Netherlands offers the potential to work across numerous industries that have a strong presence in the country. These include food processing, chemicals, petroleum refining, high-tech, financial services, the creative sector and electrical machinery, with logistical expertise required across each.