Our fenders provide safe berthing environments for the shipping industry
What can ShibataFenderTeam do for you?
Our clients always have a competent contact person within reach. With five offices and a large agent network we ensure regular and direct communication in all corners of the world. Detailed and extensive design input and support at an early project stage is a matter of course for us.
Our experienced and highly skilled colleagues all around the globe are value engineers, in a sense, creating solutions that are ideal for the client and on-site conditions. Application engineering is provided by our in-house sales engineers who all have a long proven track record in the marine construction industry. Engineering excellence means that our partners can be confident in expecting the best from us in all areas.
Distributing safety critical fender systems we have a strong focus on producing all major components in-house providing highest quality and reliability. To ensure we meet the highest standards, we adhere to strict quality requirements from the first minute of production – for every order, every day. With our own facilities for steel, composite and foam fender production in Germany and rubber production in Japan and Malaysia, the excellent quality of our products sets us apart from our competitors.

Not only do we hold our plants and production processes to the highest standard, we also test the quality of every single product we manufacture. Our state-of-the-art testing equipment includes a combined shear and compression test press. Tests are conducted at the point of manufacture, often under the supervision of an independent and qualified third party or our clients.

Our commitment to each project begins with consulting and continues even after the order has been completed to our client's satisfaction. We are committed to providing support and assistance during commissioning and throughout the service life of the fender system.
ShibataFenderTeam is one of the leading international fender manufacturers with 50+ years of group experience. We are headquartered in Germany with regional offices in the US, Europe, and Asia, supported by a large network of well-established local representatives on six continents. As a specialist for customized fender solutions, we focus on vertical integration with in-house manufacturing and full scale testing, offering high quality products at competitive prices.

Creating and protecting value – this is the essence of what our products are meant to do. We offer the full range of marine fender products, from simple rubber profiles up to highly engineered systems as well as accessories and fixings. Engineering excellence means that our partners can be confident in expecting the best from us in all areas. After many years of experience we have gained a reputation as a dependable partner in the international port, harbor, and waterways market.
Fenders for Cruise Terminals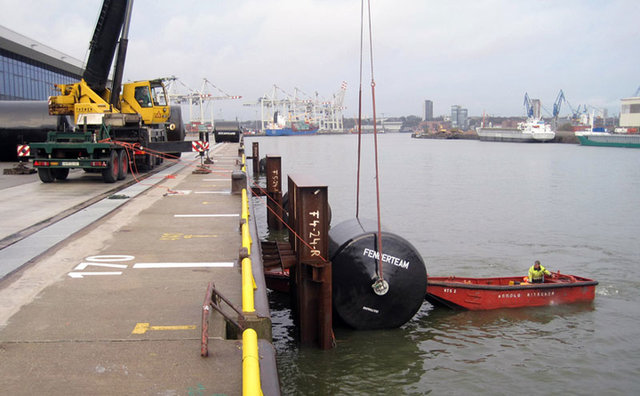 Cruise Terminal in Hamburg | Germany
Ocean Guard Fenders installed in 2015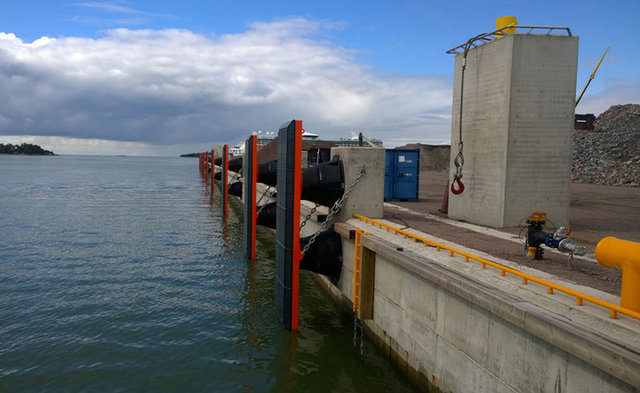 Cruise Terminal in Helsinki | Finland
Double SPC Cone Fender Systems installed in 2012
Cruise Terminal in Singapore
CSS Cell Fender Systems installed in 2011

Fenders for Container Terminals
Container Terminal in Panama City | Panama
SPC Cone Fender Systems installed in 2016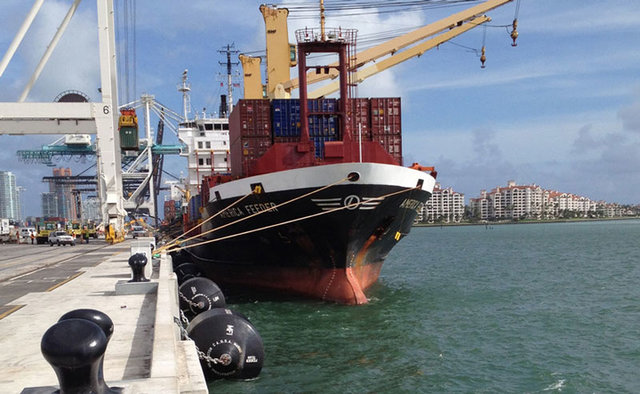 Container Terminal 1+2 in Miami, FL | USA
Ocean Guard Fenders installed in 2013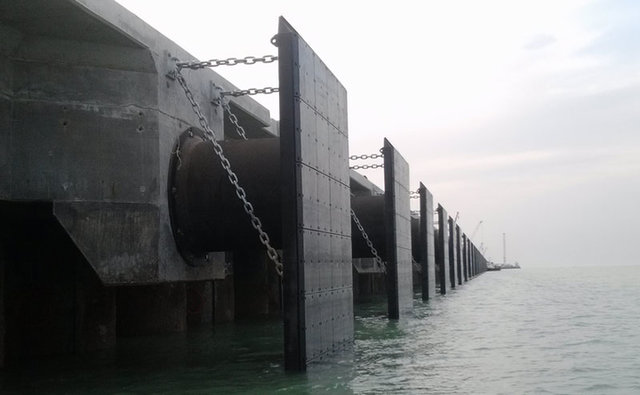 Container Terminal on Boubyan Island | Kuwait
CSS Cell Fender Systems installed in 2016

Fenders for Oil & Gas Terminals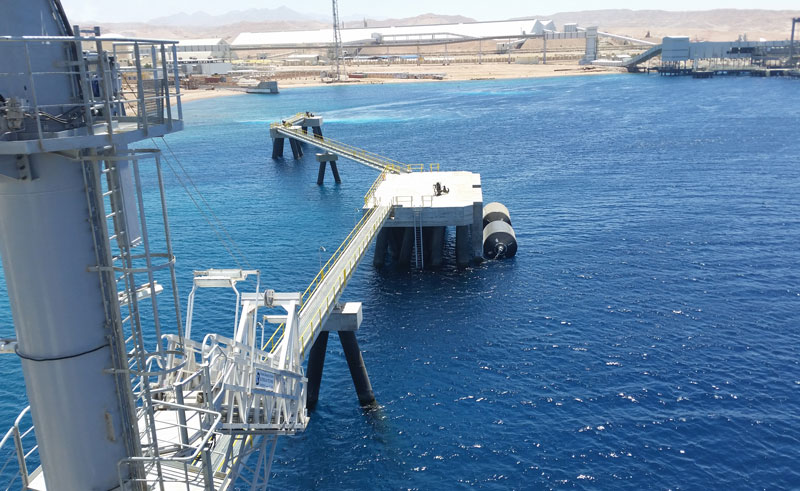 Oil & Gas Terminal in Aqaba | Jordan
Ocean Guard Foam Fenders in 2014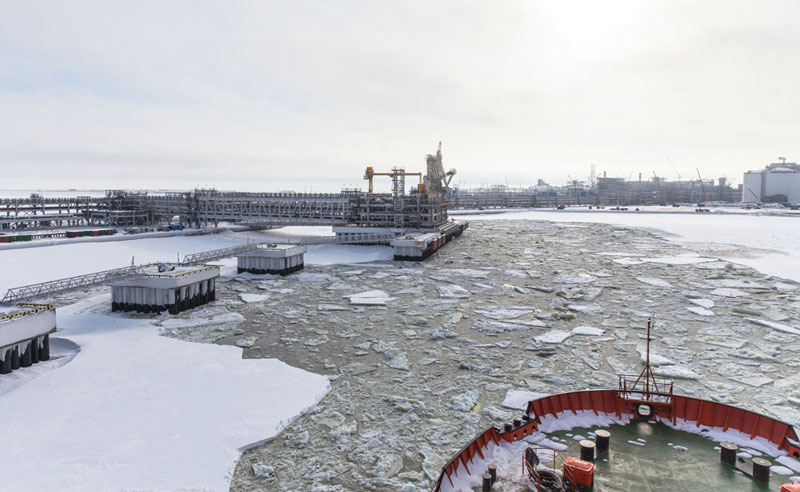 Oil & Gas Terminal in Yamal | Russia
CSS Cell Fender Systems installed in 2016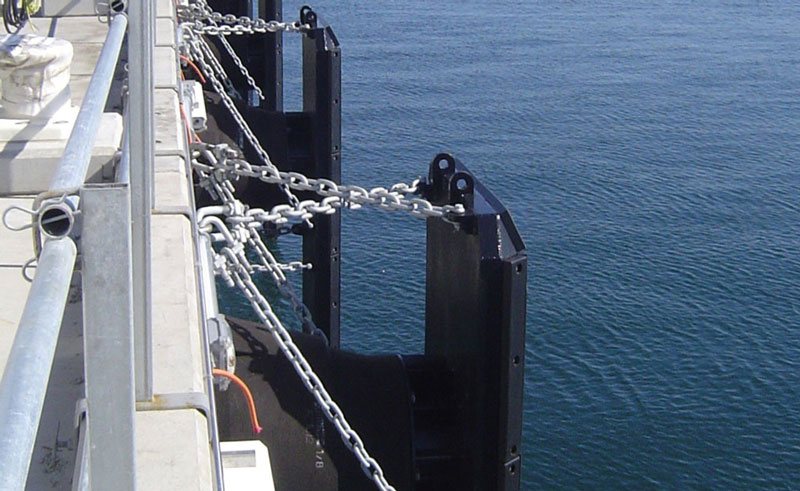 Oil & Gas Terminal in Sydney | Australia
SPC Cone Fender Systems installed in 2012