Leading maritime companies sign gender equality pledge
In July,
leading members of industry body Maritime UK signed a pledge aimed at supporting gender diversity and inclusion across the sector.
The Women in Maritime pledge follows the creation of the Women in Maritime Taskforce, which was established to promote maritime activities as a career for women and seeks to resolve gender inequality in global seafaring.
The taskforce also brings together sector leaders to identify practical steps to increase the number of women in maritime and in senior roles in the shipping, ports, marine and business services industries.
The pledge reads: 'We are committed to building an employment culture that actively supports and celebrates gender diversity, at all levels, throughout our organisation, and our industry'.
The UK maritime sector supports nearly a million jobs, and directly employs 185,000 people.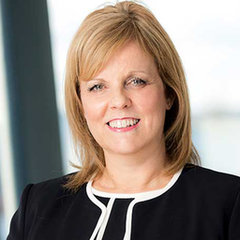 Michelle Handforth, chief executive of Aberdeen Harbour Board: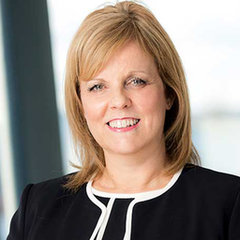 Encouraging women to build their careers in this fantastic industry will help sustain and shape the future of the UK maritime industry in an ever more competitive global marketplace. The value of the contributions they will make and the perspectives they will bring cannot be underestimated and are vital to the future of the industry.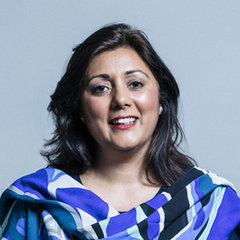 Nusrat Ghani MP, UK Government Maritime Minister:
Nusrat Ghani MP, UK Government Maritime Minister:
In the autumn, the government challenged maritime leaders, businesses and colleges to find ways of increasing the number of women in the sector, and it is great to see them respond in this way. There is a fantastic wealth and breadth of career opportunities in maritime, and I am determined to see more women accessing these.
David Dingle, chairman of Maritime UK:
David Dingle, chair man of Maritime UK:
The entire maritime sector needs to do much more to address gender imbalance… Of the 14,350 officers in our country, only 3% are women. Only 4% of our technical officers are wo men. Of the 6,500 engine officers, only 1% are women. It means that talented women could be missing out on careers in which they could best use those talents.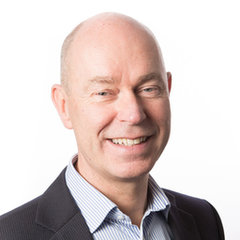 Andrew Moffat, chief executive of the Port of Tyne:
Andrew Moffat, chief executive of the Port of Tyne:
Companies that embrace workplace diversity and inclusion as a source of growth will perform better than those that don't. We're pleased to join so many companies from across the industry taking this seriously, which will mean we have a far greater positive impact on the whole sector.
Sue Terpilowski, chair of the Women in Maritime Taskforce:
The need for fairness, equality and inclusion is clearer than ever and the maritime sector must embrace diversity because it's the right thing to do… There are women of all ages and abilities wanting to be part of our maritime future and we must make sure we don't waste any more time in not addressing this issue.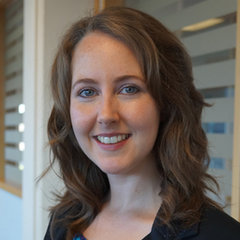 Nicky Goldsbrough, director of corporate services at Shoreham Port:
There is a strong business case for diverse organisations where both women and men have the opportunity to contribute and reach their full potential. The maritime industry is historically male dominated so it is particularly important to address and promote the opportunities for women in the sector, as a catalyst for change. The maritime industry is missing out on the skills and value that women can bring to the sector.