Whatever your requirements, Southerly Designs has the vessels to meet your needs.
With over 50 years experience and the latest CAD based design process Southerly can deliver custom solutions based on proven hulls and concepts across a wide range sectors for fast and medium speed vessels.
Southerly can provide design services, construction packages and documentation to ship owners and quality shipyards worldwide.
Over 60 vessels in service globally since 2001.
12m-53m. Standard designs or custom solutions.
Fast crew boats. Fast supply boats. Service and intervention vessels.
Emergency response and rescue. Oil spill response.
What ever your requirement, Southerly has the Designs and experience to meet your needs.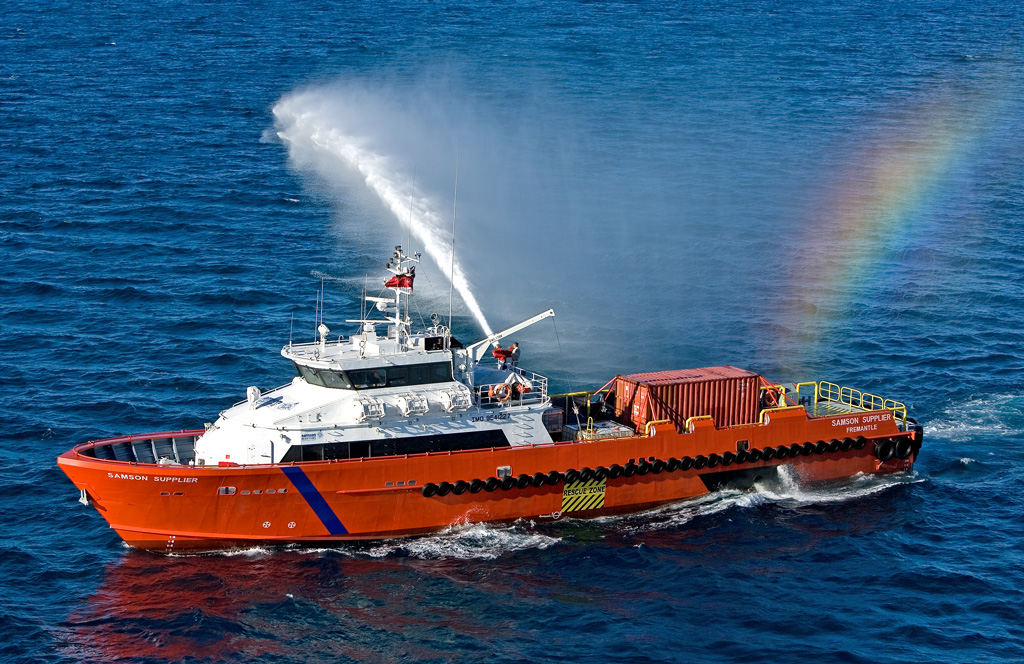 The Berkeley Class pilot launch combines the latest in pilot boat thinking with Southerly Designs proven sea kindly hulls to provide a stable and reliable platform for pilot transfers and unrivalled comfort and control during transit.
Available in sizes from 14 to 22m and a full range of propulsion and outfitting options.
Small working vessels.
Line handling, pollution control, landing craft, harbour services, crew transfer, dive support.
Robust and practical design.
Monohull, catamaran or punt.
Southerly Designs has you covered.
Southerly Designs range of civilian and military patrol boats includes models suitable for Police, Fisheries, search and rescue, security, interdiction, insertion and combat roles.
Over 200 vessels in service since 1988
Inshore, offshore, high speed, long range or RHIB.
Southerly Designs has what it takes.