Focus on the top position
Manufacturers of ballast water management systems are eager to complete type approval testing and meet the market demands. DHI provides more type approval tests than any other independent testing organisation. The type approval tests at DHI are conducted with ISO 17025 accreditation.
Sika is a specialty
chemicals company with a leading position in the development and production of systems and products for bonding, sealing, damping, reinforcing and protecting in the building sector and automotive industry. Sika has subsidiaries in 99 countries around the world and manufactures in over 190 factories. Its more than 17,000 employees generated annual sales of CHF 5.75 billion in 2016.
Sika's success and reputation is based on its long lasting tradition of innovation. Accordingly, the core of the business is innovation management and focus on developing quality products and the best solutions for customers. By investing in Sika's established technology centers and laboratories across the globe, the company profits from a worldwide network of partners, suppliers and scientists, while fulfilling its promise to be close to the customers everywhere.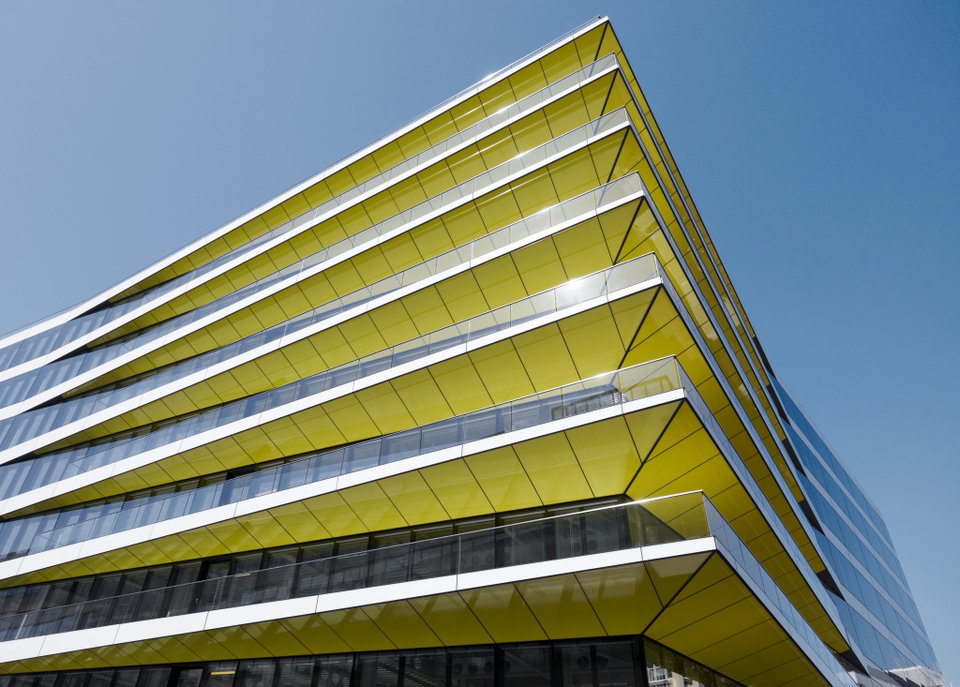 Sika conducts its worldwide activities according to countries that have been classed into regions with area-wide managerial functions.
The regional and national management teams bear full profit and loss responsibility, and – based on the Group strategy – set country-specific growth and sustainability targets, and allocate resources.
Sika's sales organization is geared to seven target markets. This market-oriented distribution enables Sika to sharpen its customer focus, optimize its technical market support activities, and concentrate its R&D operations on market needs.
INDUSTRY
The markets served by Sika include automobile and commercial vehicle assembly (structural bonding, direct glazing, acoustic systems, reinforcing systems), automotive aftermarket (auto glass replacement, car body repair), marine vessels, industrial lamination, renewable energies (solar and wind), and facade engineering (structural glazing, sealing of insulating glass units). Customers rely on Sika solutions to enhance product performance and durability while optimizing manufacturing efficiency.
CONCRETE
Sika develops and markets a complete range of admixtures and additives for use in concrete, cement, and mortar production. These products enhance specific properties of the fresh or hardened concrete, such as workability, watertightness, durability, load-bearing capacity, or early and final strength.
WATERPROOFING
Sika's system solutions for waterproofing cover the full range of technologies used for below and aboveground waterproofing: flexible membrane systems, liquid-applied membranes, waterproofing admixtures for mortars, joint sealants, waterproofing mortars, injection grouts, and coatings. Key market segments include basements, underground parking garages, tunnels, and all types of water-retaining structures (for example reservoirs, storage basins, and storage tanks).
ROOFING
Sika provides a full range of single-ply and built-up flat roofing systems incorporating both flexible sheet and liquid applied membranes. A more than 50-year history has documented that Sika roofing solutions are outstanding performers, reliable, sustainable, and long-lasting. Demand in this segment is driven by the need for eco-friendly, energy-saving solutions such as green roof systems, cool roofs, and solar roofs, which simultaneously help to reduce CO2 emissions.
FLOORING
Sika's flooring solutions are based on synthetic resin and cementitious systems for industrial and commercial buildings, for example pharmaceutical and food-sector production plants, public buildings such as educational and health care facilities, parking decks, and private residential properties.
SEALING & BONDING
Sika offers a wide range of high-performance and durable sealants, tapes, spray foams, and elastic adhesives for the building envelope, for interior finishing and for infrastructure construction. Typical applications include the sealing of movement joints between facade elements to make buildings weatherproof, the bonding of wood floors to reduce noise, or the sealing of joints in airport aprons.
REFURBISHMENT
This segment features concrete protection and repair solutions, for example repair mortars, protective coatings, grouts, and structural strengthening systems. It also includes products for interior finishing, such as leveling compounds, tile adhesives, and tile grouts. Sika provides technologies for the entire life cycle of commercial buildings, residential properties, and infrastructure constructions.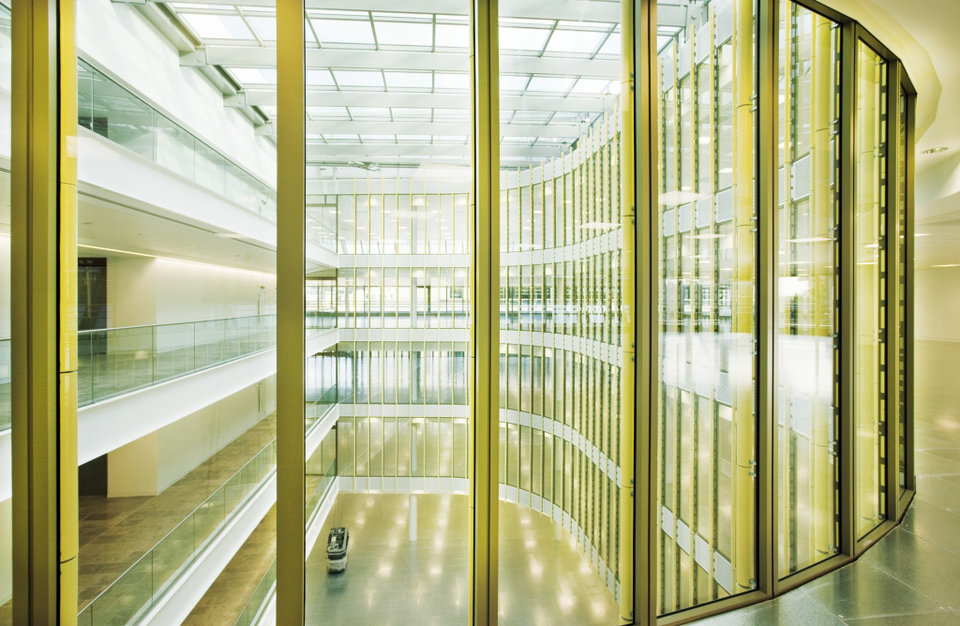 Sika successfully integrates the "Building Trust" tagline into its communication strategy. The implications of this pledge for Sika's brand positioning can be described as follows:
SPECIALTY CHEMICALS ARE OUR BUSINESS AND TRUST IS THE FOUNDATION OF OUR SUCCESS. FOR MORE THAN A CENTURY, WE HAVE FOCUSED ON THE QUALITY OF OUR PRODUCTS WHILE CONSTANTLY BRINGING TO OUR INDUSTRY A SPIRIT OF REINVENTION. WE ARE COMMITTED TO DELIVERING RELIABLE, INNOVATIVE, AND LONG-LASTING SOLUTIONS TO OUR CUSTOMERS IN THE CONSTRUCTION, BUILDING AND MANUFACTURING INDUSTRIES. THIS TRULY REPRESENTS THE VALUE AND THE IMPACT OF THE FULL RANGE OF SIKA'S CORE COMPETENCIES: SEALING, BONDING, DAMPING, REINFORCING, AND PROTECTING. WILLING AND ABLE TO MEET FUTURE CHALLENGES OF OUR CLIENTS AND PARTNERS, WE PROVIDE INNOVATIVE PRODUCTS WITH ADDED VALUE, COMPREHENSIVE SERVICES, EXPERT ANSWERS, WELL-FOUNDED TRAINING, AND CUSTOM-DESIGNED SOLUTIONS. WE'RE PROUD OF OUR ACHIEVEMENTS AND EAGER TO PROVE OURSELVES. SIKA PROVIDES A SEAL OF QUALITY YOU CAN RELY ON.
COMMITTED TO EXCELLENCE.
INSPIRED BY INNOVATION.
BUILDING TRUST.