k
Information at your fingertips
k
k
Introducing the brand new BASSnet™ Web Portal.
k
The BASSnetTM Web Portal was designed and developed in recognition of the global, fast-paced and mobile nature of business today.
k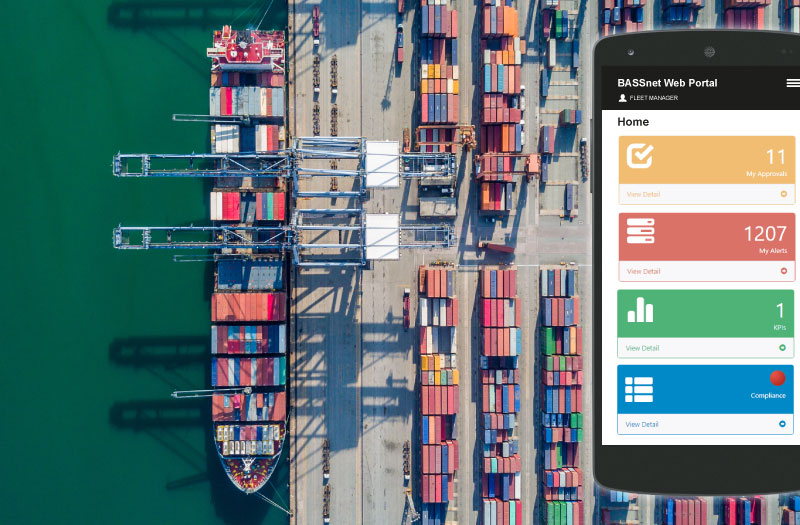 Be it from land, shore or ship, users will be able to conveniently view key up-to-date data via mobile devices with internet access, allowing for prompt informed decision-making.
k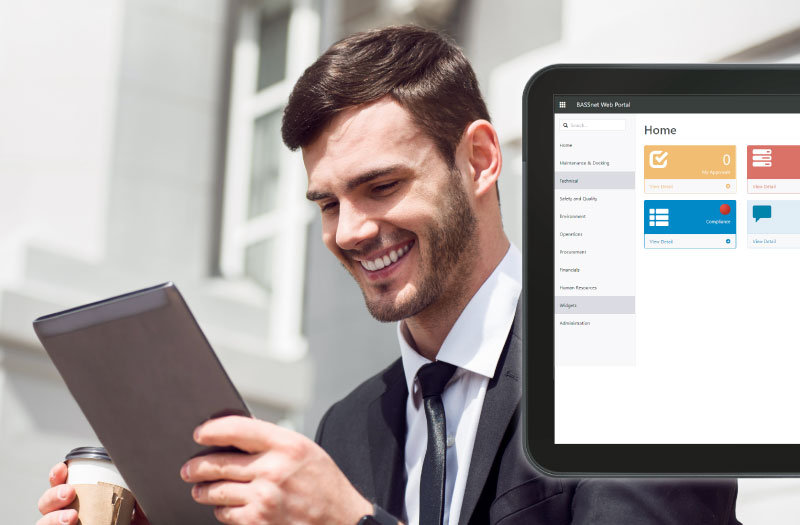 It also provide users with the ability to approve certain transactions such as in voices and requisitions on the go.
The following are just some examples of the wide range of data available for users.
k
k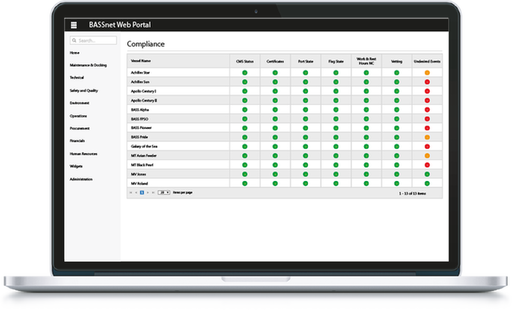 ❯ Monitor and keep track of the compliance status for all vessels.
k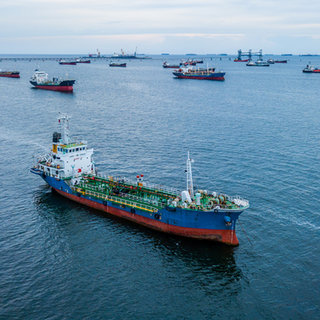 k
❯ An overview of each vessel's key performance indicators (KPIs) side-by-side allows for quick comparisons.
k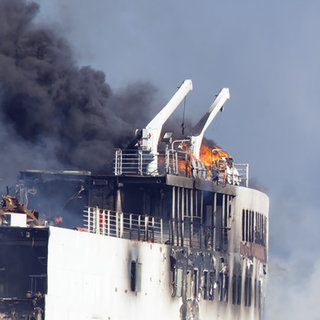 k
Safety & Improvement Reporting
❯ Keep track on the causes of accident loss.
k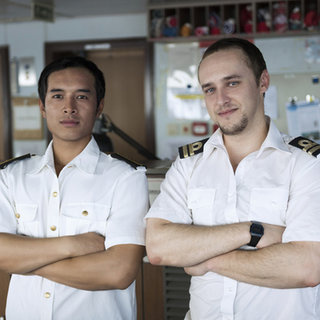 k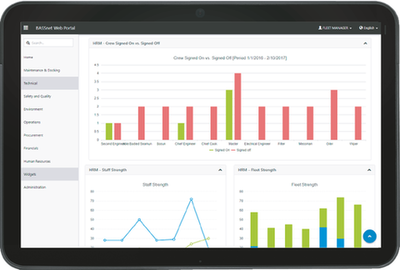 ❯ Monitor the status and progress of key performance indicators (KPIs) for HRM.
k