Nijverheidsweg 27G
2031 CN Haarlem
The Netherlands
+31 (23) 531 03 17
Maritime & industrial diesel engine specialist
Delivering dedicated, motivated and skilled staff is our top priority. In the field of maritime & industrial diesel engines you will find in us absolute specialists. Where global flexibility is needed, the network for professional workshops will be used to solve your problems quickly and accurately.
Services from taking out engines of engine rooms or installation till factory acceptance tests (FAT) from engines until 2300 kW are one of the many things Spaarnestad can do for you. We have our own test bench.
In our fuel injection department, we can test and overhaul injectors, common rail injectors, fuel pumps and nozzles. For the benefit of marine diesel engines and offshore we perform all kinds of repairs, maintenance, modifications and revisions. We can also organize the entire process of engine room refit/repowering with our 3D scanning technology. We have work worldwide experience in the maritime & super yacht industry.
Onshore we maintain diesel pump systems for concrete, diesel motors in cranes, automatic guided vehicles (AGVs) for container transport, diesel forklifts, water pump systems and compressors and generator sets.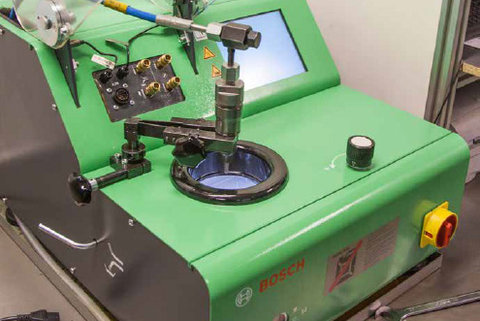 Fuel Injection System Testing And Overhaul
Maintenance, Removing & Re-installation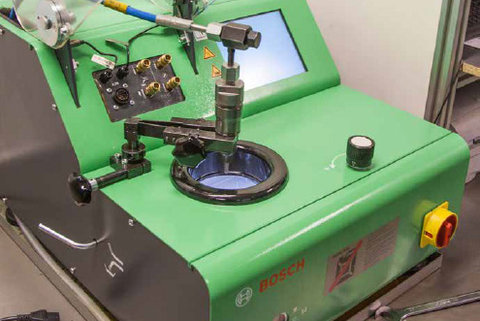 Fuel Injection System Testing And Overhaul
Maintenance, Removing & Re-installation