Portsmouth, home to the UK's second-largest international port. Image: skyearth / Shutterstock
How the removal of the red diesel levy will impact ports
According to the British Ports Association, planned changes to red diesel tax rebates could add additional costs equating to 3.1% of port turnover when they come into force in 2022. Here, Lynsey Jeffers, infrastructure expert at Siemens, explains how UK ports could be affected and what they need to do to minimise potential losses.
With the government's plants to hit net-zero carbon emissions by 2050, decarbonisation has never been so critical, but ports now have an additional deadline to plan for. The red diesel rebate that bestows entitlement to use red diesel for some sectors will be revoked from April 2022 (exact timings to be confirmed). This gives businesses a choice: use less fuel or switch to more sustainable alternatives.
As 95% of UK trade comes through ports and the majority of the UK's 120 largest ports use red diesel to fuel a proportion of their operations, a transformation is going to be needed to cope with the consequences – and fast. Preparing today could protect ports from economic penalties, but is red diesel worth giving up?
Ports currently use red diesel as one of their main sources of energy for their day-to-day activities, in part due to its impressive affordability versus other forms of fuel. Red diesel gets a rebate of 46.81ppl, an 81% discount, as well as being entitled to a reduced 5% VAT rate for supplies up to 2,300 litres, making it the most economic options for many and saving businesses £2.4bn in taxes every year.
But it's not all about the money. Ports have historically had a lack of incentive to decarbonise, owing to a government focus on reducing air and automobile emissions. Some ports, due to their primary use as logistic hubs, have never previously required significant energy infrastructure as their power needs were limited. This hasn't been a problem as they haven't had much reason to electrify – until now.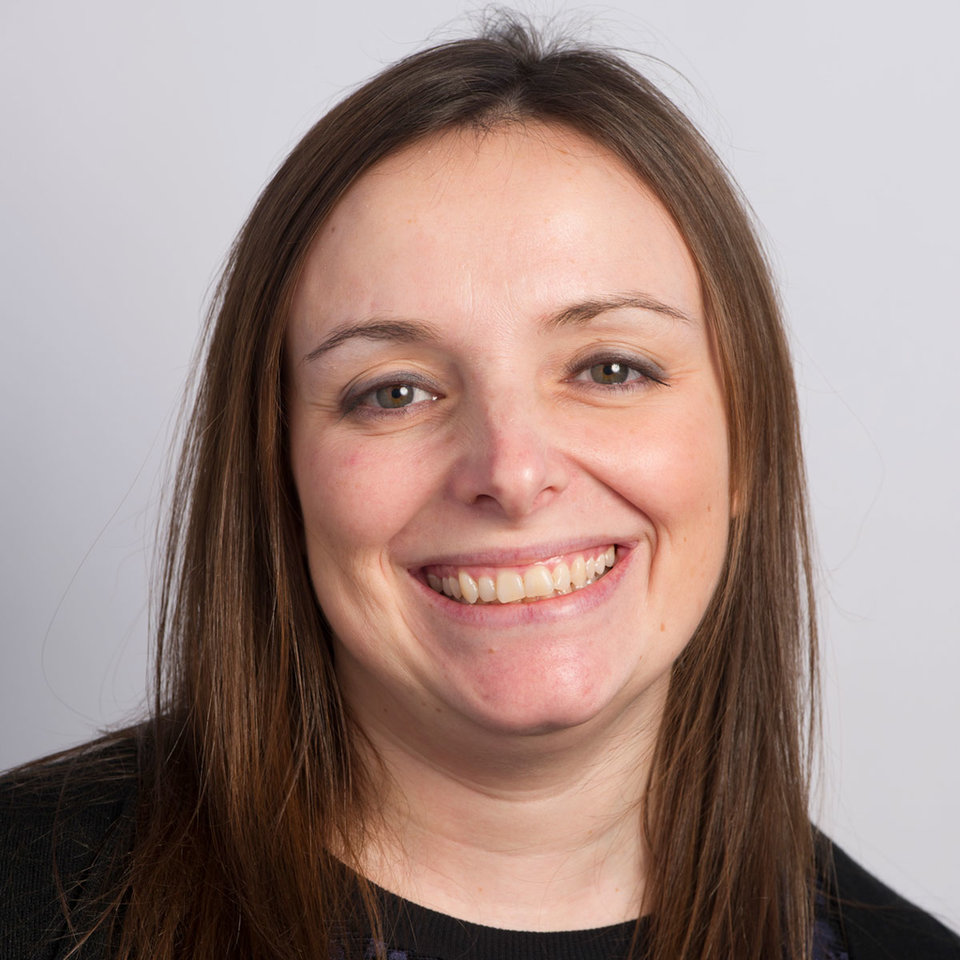 Lynsey Jeffers, infrastructure expert at Siemens.
Image: Siemens
Impact of the red diesel levy on ports
So, how will the diesel levy affect ports and harbours? Naturally, there's an increase in cost to consider: without an exemption, ports will see red diesel prices rise to around £1 a litre. Some large ports could be forced to start paying several extra millions of pounds a year, while smaller ports could see a significant rise in Opex cost, dependent on the way they operate, past investment and their electrical capacity.
Perhaps the most dramatic change from the incoming red diesel levy change will be an intensified drive to electrify. With such a heavy reliance on red diesel, progressive developments in local and national infrastructure will be required to future proof these previously low energy demand zones – some of which are already in areas which that are heavily constrained by electricity demand.
Integrated solutions, such as Totally Integrated Power, can help here by delivering a reliable and flexible power supply for the entire harbour infrastructure, from planning to services and beyond, all from a single holistic source.
Replacing equipment that runs on diesel, such as cranes and other mobile assets like trucks, is crucial
Replacing equipment that runs on diesel, such as cranes and other mobile assets like trucks, is just as crucial. This in itself can come at an expense, but electrification presents opportunities across the ecosystem, such as moving to microgrid networks and adopting connected technologies across the decentralised energy solutions. These changes could result in exciting outcomes, such as reduction of costs, new business opportunities and reduced emissions and noise – like those experienced with the Siharbor ship-to-shore grid connection for cruise ships in Hamburg.
With a predicted increase in pressure likely from shipowners/operators, such as cruise liners, ferries and the offshore wind servicing sector, many are currently looking to decarbonise their operations through initiatives such as ship-to-shore connections. Scandinavian and other European countries are already ahead of the game on decarbonisation solutions for this market, meaning that the UK urgently needs to accelerate change to avoid being left behind.
Bringing UK ports up to speed
Full port electrification is possible – just look at Rotterdam. The UK's ports shouldn't be discouraged from embarking on large-scale transformation journeys themselves.
Many UK ports are already retrofitting cranes to enable electric-only operation. This is in addition to electrifying other operations within the port using solutions like Simocrane, which provides refurbished and electrified cranes with a higher degree of safety and precision. And it's not difficult to see why, when cranes are such an essential part of the interactions between vessels and freight.
It's essential that overall port diesel reduction takes place regardless
But they mustn't stop there: it's essential that overall port diesel reduction takes place regardless of whether that's through the use of renewables, or via other technologies such as green hydrogen and smart microgrids. The cranes are just the tip of the iceberg.
With the 2022 deadline approaching fast, the transition to a carbon-free port may seem insurmountable for many. But if you don't move now when will you move? The faster you can move away from a dependency on red diesel, the more money you can save in the long term. Loosening the dependency on red diesel by making electrification easier and more accessible can turn this complex problem into a big opportunity.
Headline image: Portsmouth, home to the UK's second-largest international port. Image: skyearth / Shutterstock